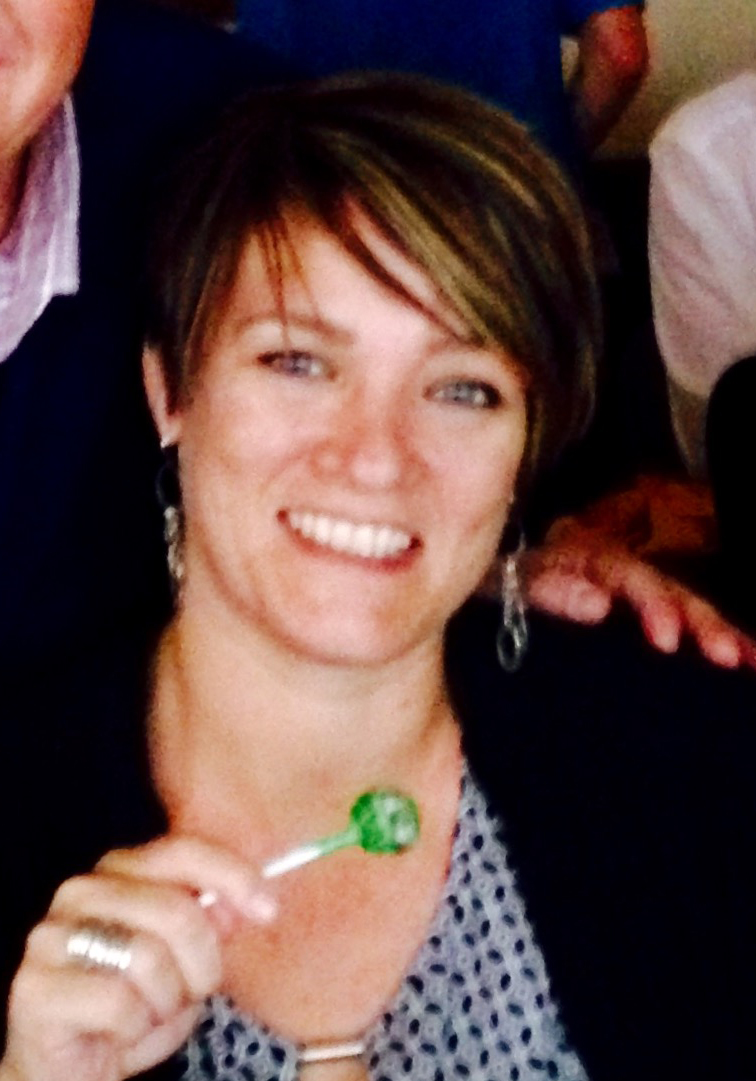 After graduating from Bard College, Laura's first job in New York City was working as an office assistant at Strauss Consultants and so began her career in book publishing.

A year later, Laura took a position at Publishers Group West working with Baker & Taylor, Brodart, and other regional accounts. Over the next nine years, working from Sales Assistant to Senior Sales Rep, she broadened her knowledge of sales, distribution, and the National Accounts. Upon taking a position as Sales & Marketing Manager at a start-up publisher, Museyon Guides, Laura was solely responsible for opening accounts and creating sales in the national, regional, and independent retail markets.

Laura joined the Midpoint sales team in 2011 as a National Accounts Manager working with such accounts as Baker & Taylor, Barnes & Noble, Bookazine, and independent bookstores. Soon Laura added working on new publisher acquisitions and contracts to her list of responsibilities.
Now, as Director of Sales, Laura heads up the sales team—both in-house and the outside rep groups—while also managing the Barnes & Noble and Baker & Taylor accounts.