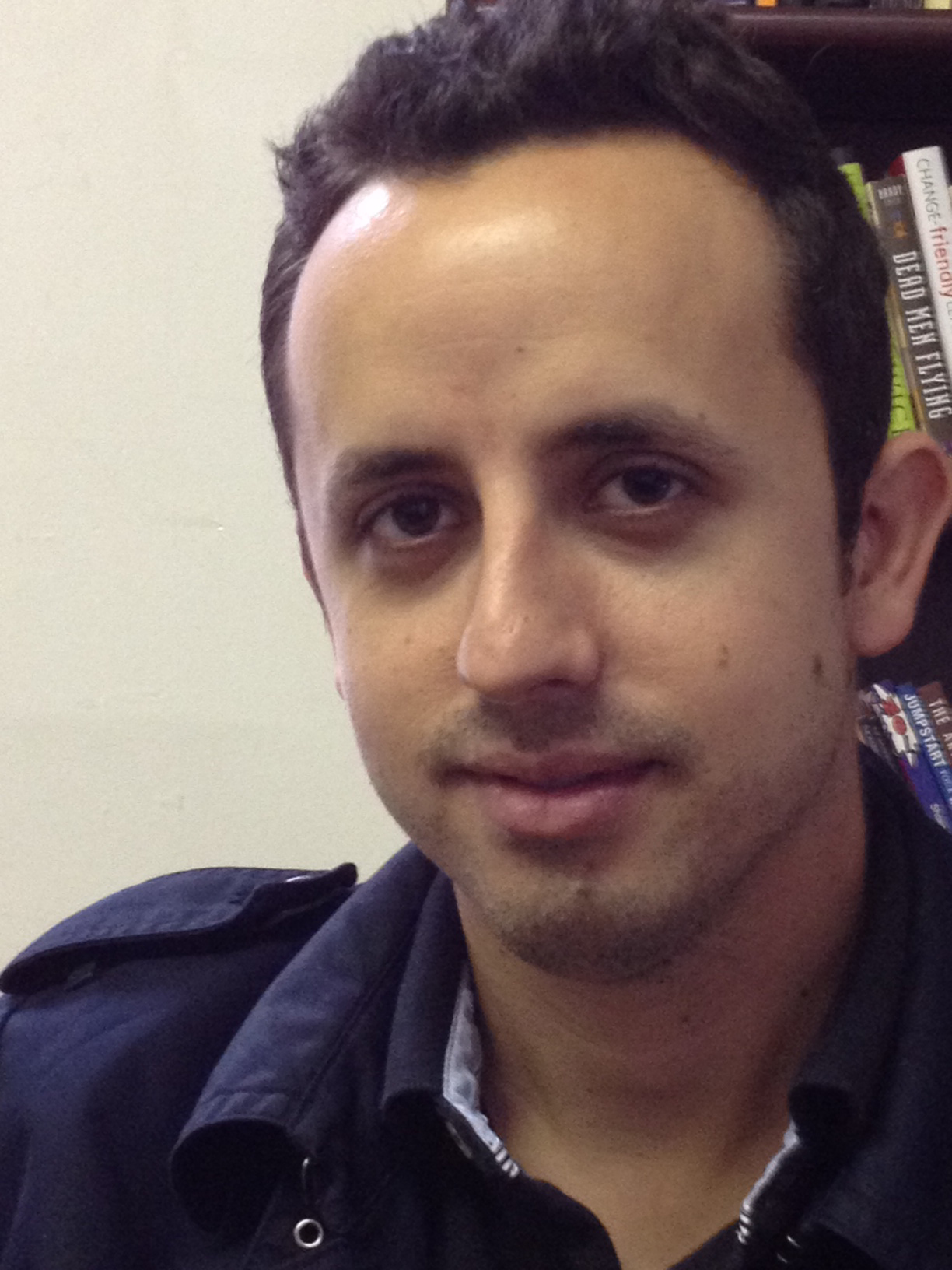 Alex graduated with a business information systems degree from Lehigh University in 2003. Alex joined Midpoint Trade Books in the fall of 2005 as a Sales Associate. During the summer of 2006, he attended the Columbia University Publishing Course.
Alex's career at Midpoint developed within the sales group where he managed National Accounts including: Amazon, Barnes & Noble, Baker & Taylor, and Ingram. He then went on to his role as Midpoint's Director of Sales and now sits on Midpoint's Executive Committee.
His current title is Director of Business Development in which he acquires new business and negotiates new contracts. Alex also still manages the Ingram relationship and Midpoint's EBook program. Alex lives with his wife, twin daughters, and their 3 dogs in Tampa, Fl.