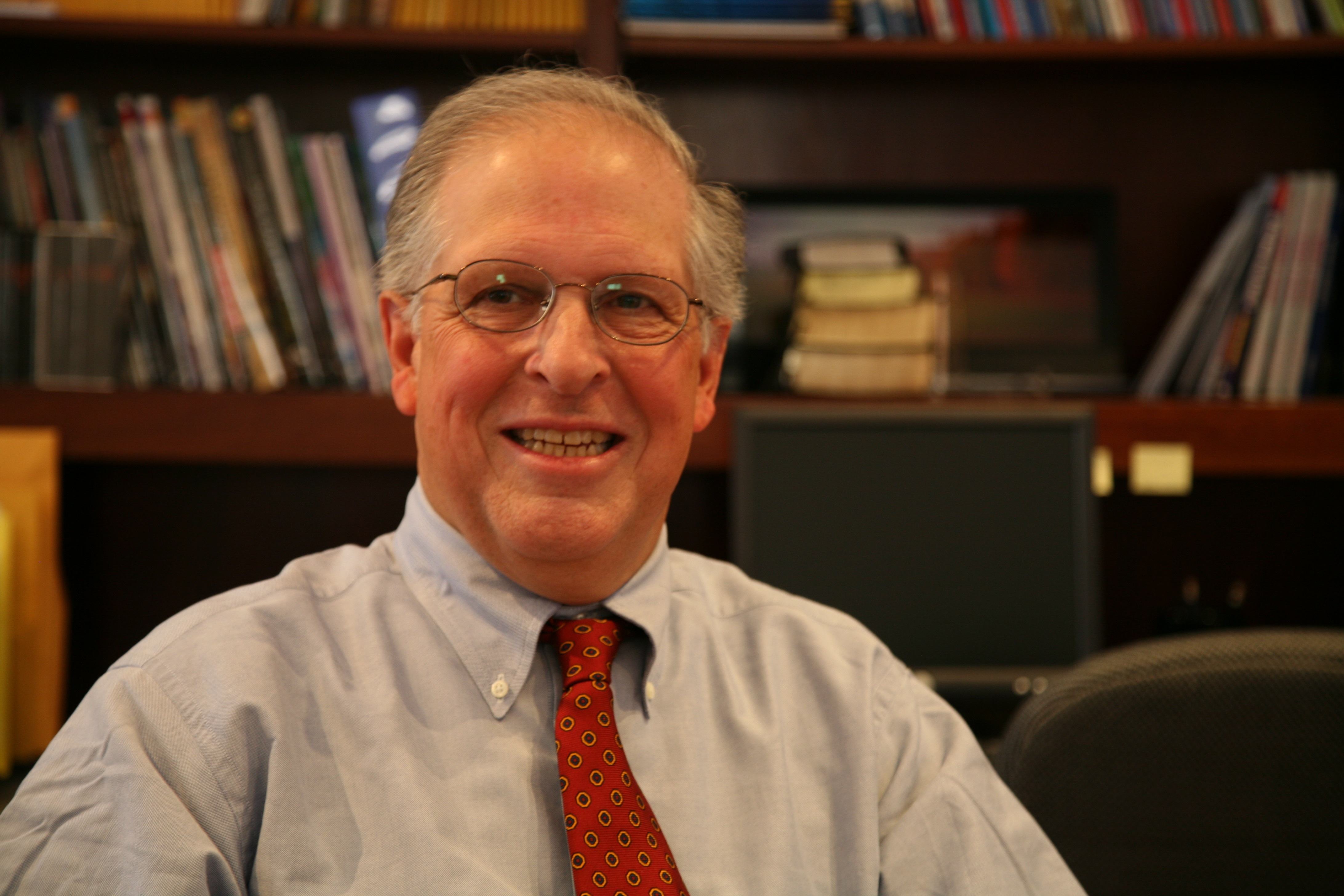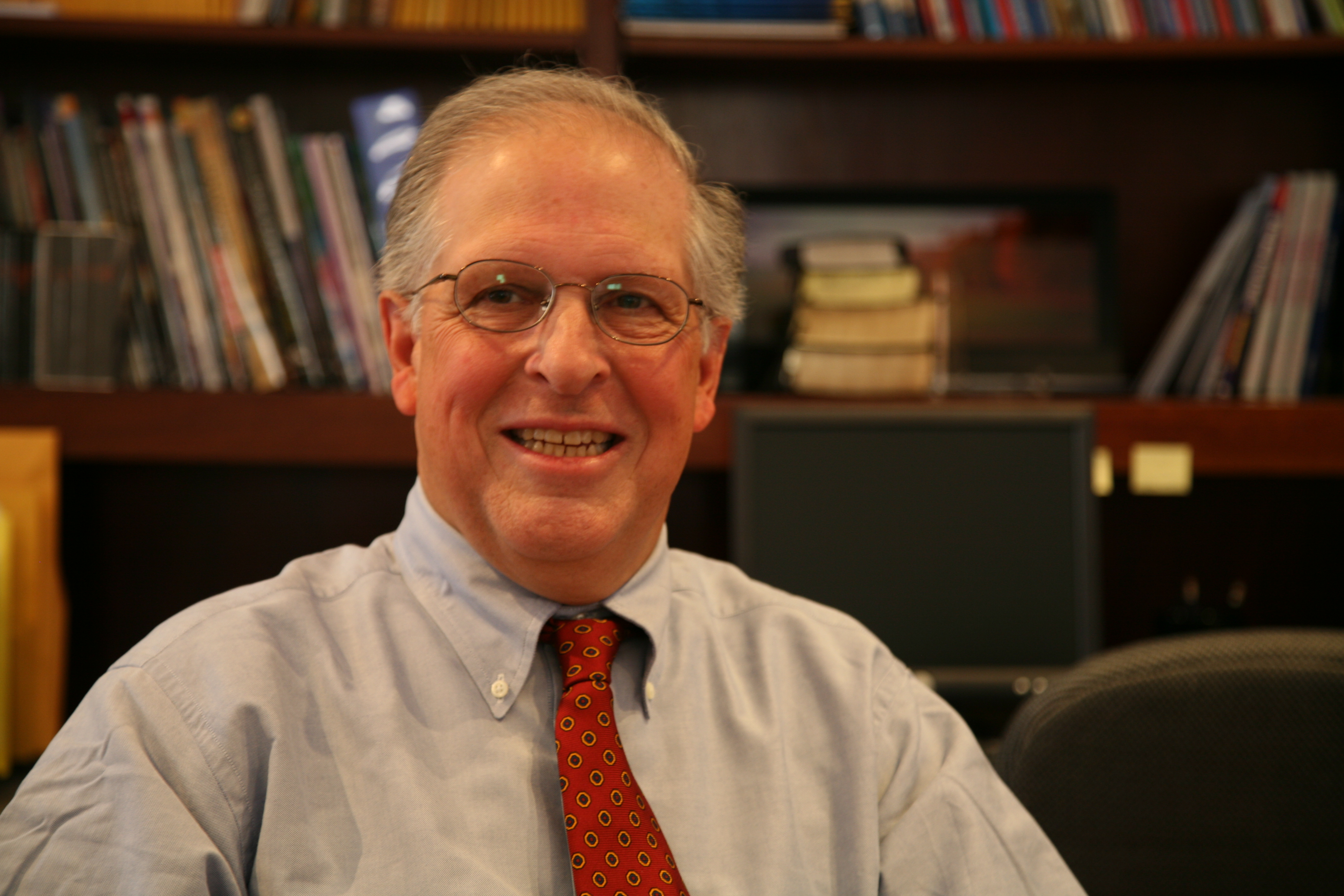 Eric Kampmann is the founder of Midpoint Trade Books, a leading sales distribution company designed to help facilitate access for independent publishers wanting to sell into the U.S. book marketplace. Launched in 1996, Midpoint was designed as a response to the enormous changes taking place in the American bookselling world.
In addition, Eric is the president and owner of two independent publishing companies: Beaufort Books and Spencer Hill Press. Beaufort gained national attention in 2007 when it published on behalf of the Goldman family the controversial national bestseller, If I Did It.
Kampmann entered book publishing in 1970 as an entry level sales representative at the Viking Press. In 1974 he became National Sales manager at St Martin's Press and in 1977 National Sales Manager at Simon & Schuster. Two years later he was named Vice President and Director of Sales at S&S.
In 1981, he joined the entrepreneurial ranks by opening Kampmann & Company, a distribution company for independent publisher. He worked with National Book Network from 1989 through 1994 and launched Midpoint in 1995.
Midpoint is unique because it was founded in the middle of the bookselling revolution in the 1990's, enabling it to take advantage of the significant changes in bookselling and publishing.
Eric has taught courses on book publishing at Harvard, Columbia, New York University as well as numerous publishing and writers conferences. He has an undergraduate degree from Brown University and a master's from Stony Brook University.
Eric is the author of two books on book publishing: The Book Publishers Handbook and The Insiders Guide to Successful Publishing (2012). He is also the author of Trail Thoughts (2008), Signposts (2011), and Getting to Know Jesus (2016).